This Site is the Black Crow Renewable Energy Info site. Our educational link is called AFRO AMERICAN GREEN.
This site seeks to explain basics and include pictures of each item. Later we will be posting training, employment and internship opportunities.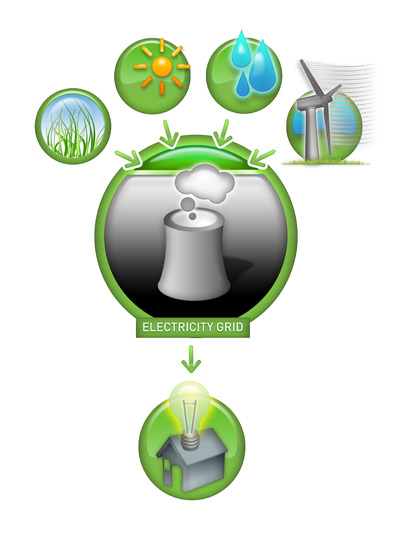 THE PAGES ON THIS SITE WILL TELL YOU THE BASICS OF EACH AREA. IF ANY ARE OF INTEREST TO YOU, EITHER TO START A BUSINESS OR BE EMPLOYED PLEASE LET US KNOW AND WE WILL REFER YOU TO THE RIGHT PLACE!
JOIN THE GREEN REVOLUTION...DON'T BE LEFT BEHIND!